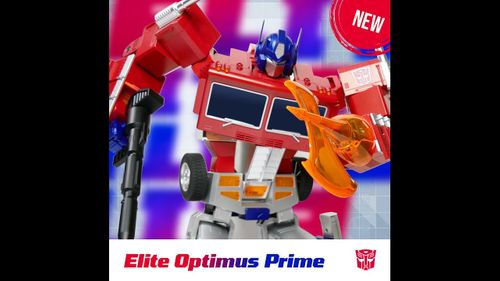 Robosen's Elite Optimus Prime - auto-converting TRANSFORMERS Autobot leader with new compact design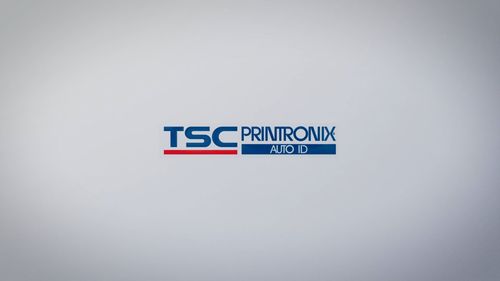 TSC Enterprise Barcode Printers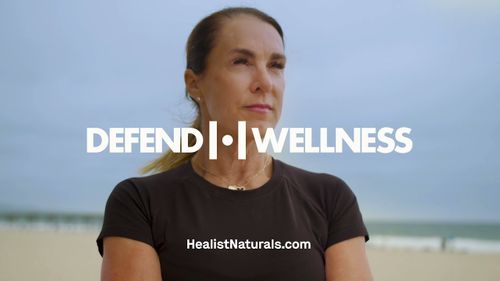 Healist Naturals - Defend Wellness - Holly McPeak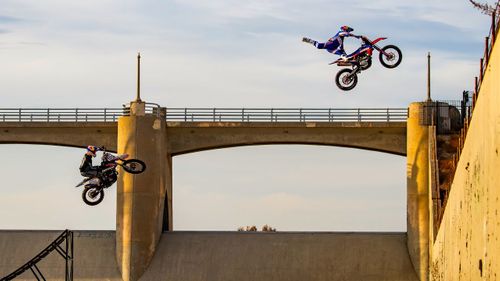 Robbie Maddison & Tyler Bereman Run Wild in Los Angeles | Duct Out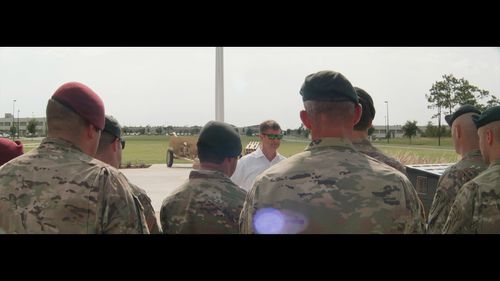 Your Grateful Nation -- Sean Corbett & Rob Kirila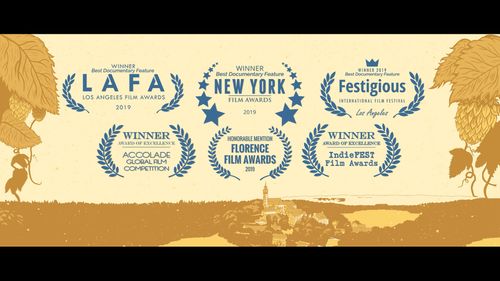 Beers of Joy Critics' Trailer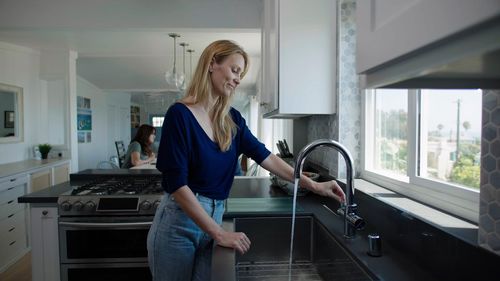 XpressHot Kickstarter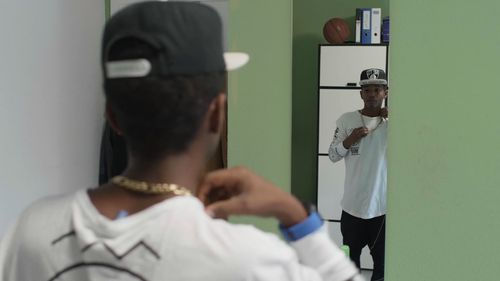 Mine is the Sunlight: Refugee Youth in Germany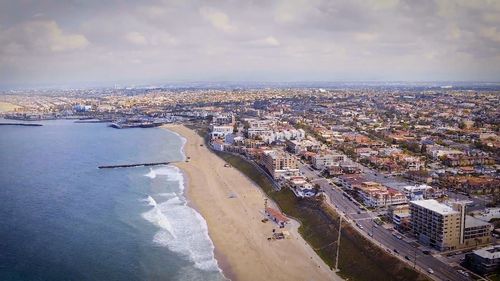 Redondo Beach Police Department: Lateral Recruitment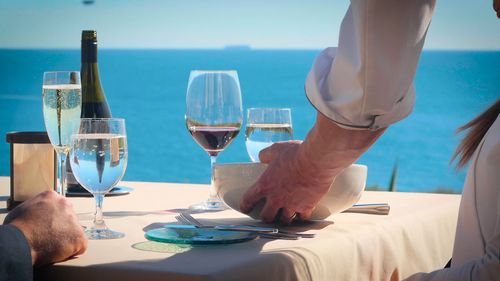 mar'sel Restaurant at Terranea Resort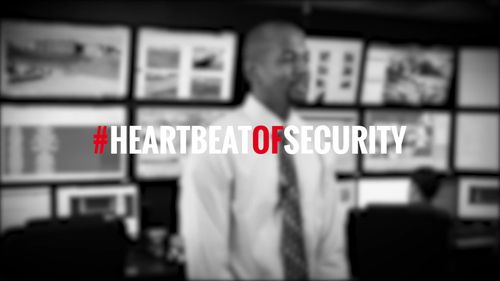 #HearbeatOfSecurity : eCamSecure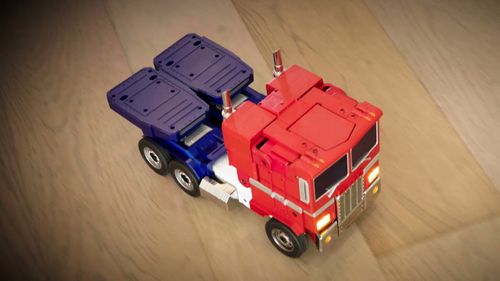 Watch TRANSFORMERS Auto-Converting Optimus Prime comes to life from voice command.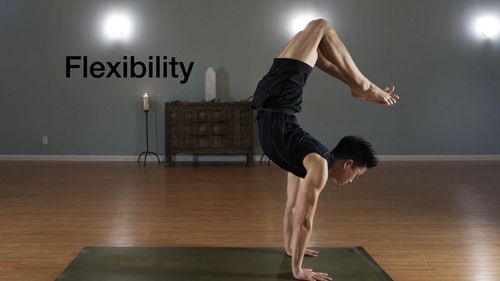 The Joy Factory : Pinpoint Precision Stylus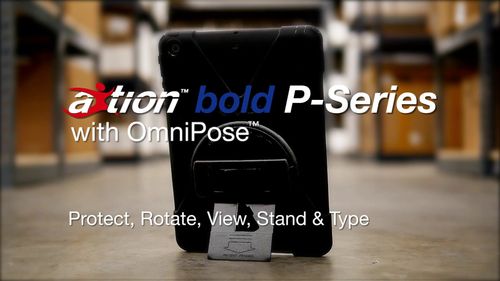 OmniPose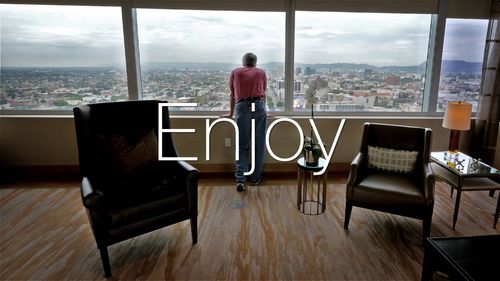 JW Marriott & The Ritz-Carlton Los Angeles at LA LIVE Group Sizzle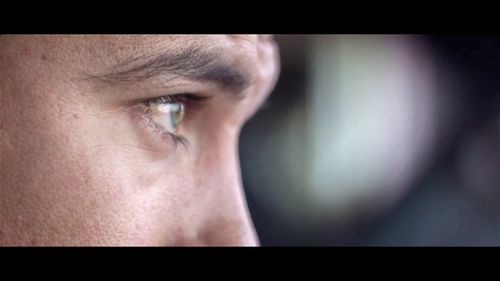 Thirty 48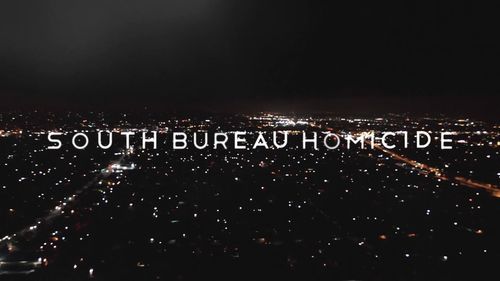 South Bureau Homicide - Trailer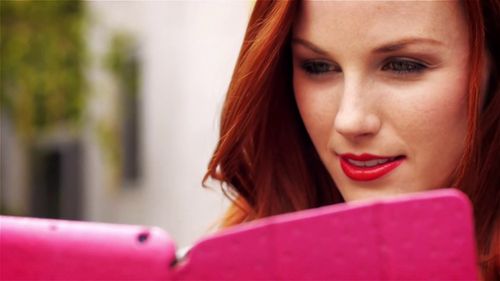 Jisoncase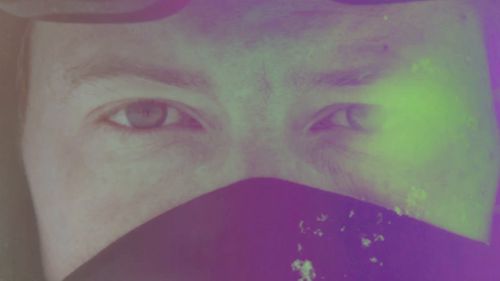 Shaun White presents Air + Style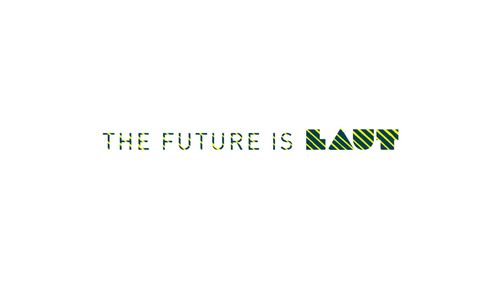 LAUT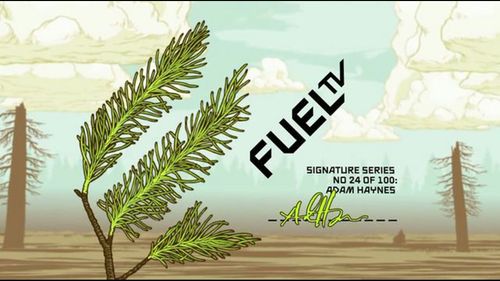 Adam Haynes Signature Series FUEL TV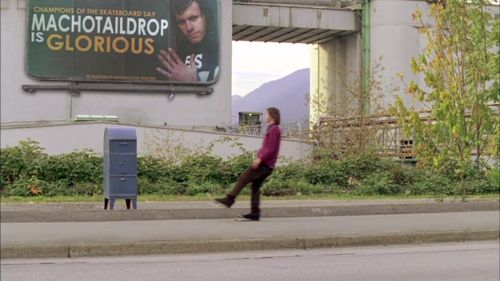 Machotaildrop Trailer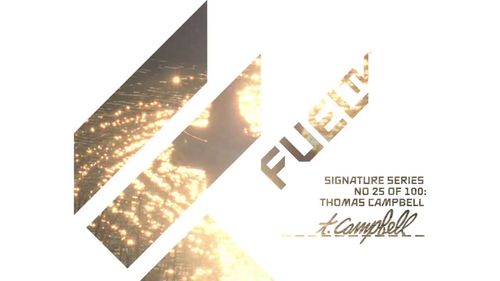 SIGNATURE SERIES THOMAS CAMPBELL network ID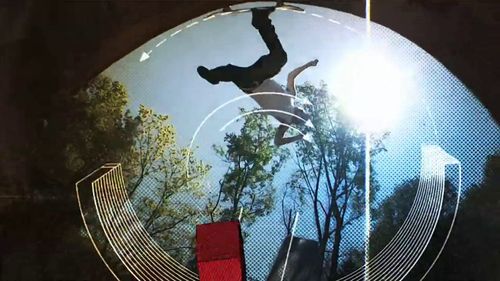 FUEL TV Lives Here Upfront Presentation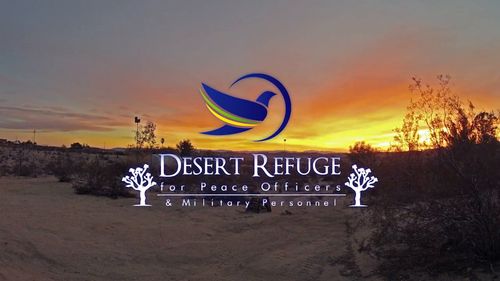 Desert Refuge for Peace Officers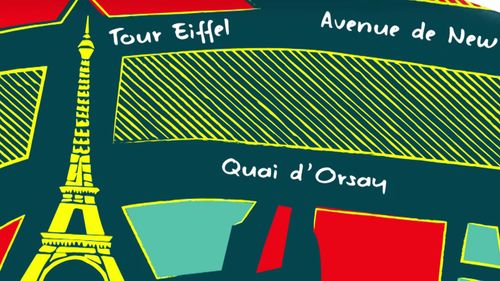 LAUT : Nomad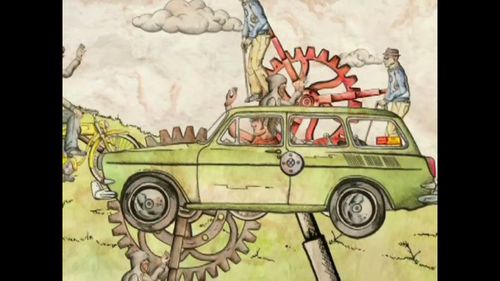 #16 Nathan Reifke Signature Series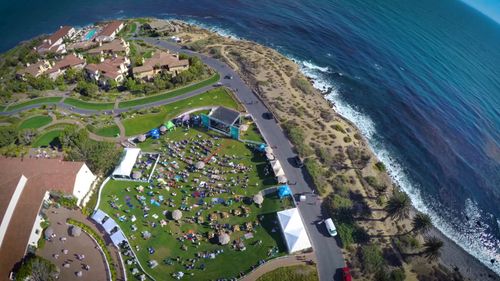 Music on the Meadows at Terranea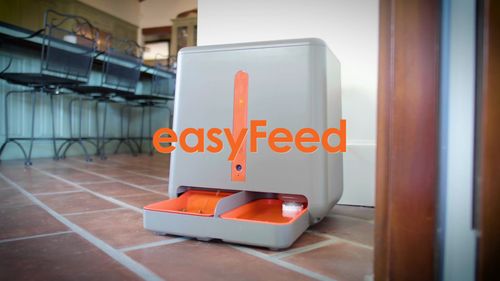 easyFeed Kickstarter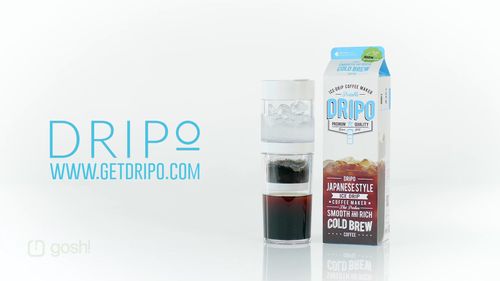 Dripo by GOSH!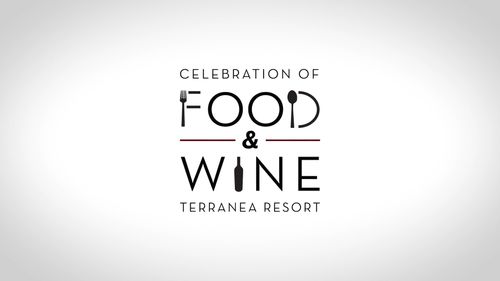 Celebration of Food & Wine at Terranea Resort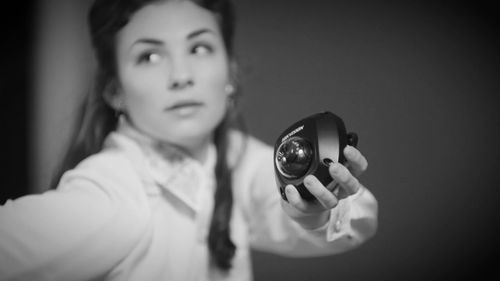 HIKVISION "Art of Video Surveillance" Behind the Scenes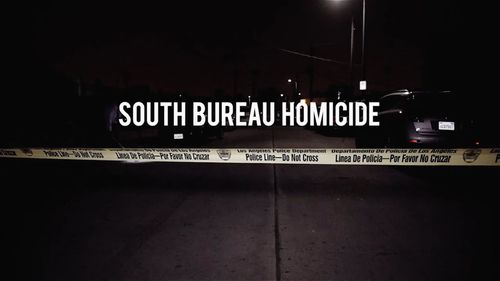 South Bureau Homicide -- Sizzle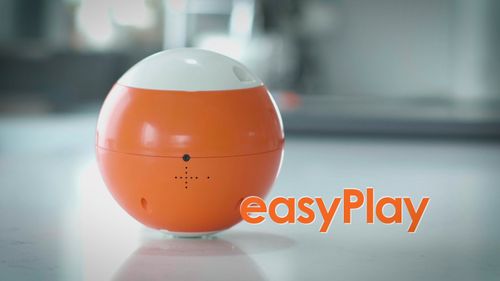 easyPlay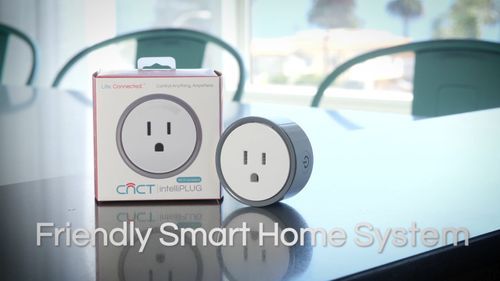 CNCT intelliPLUG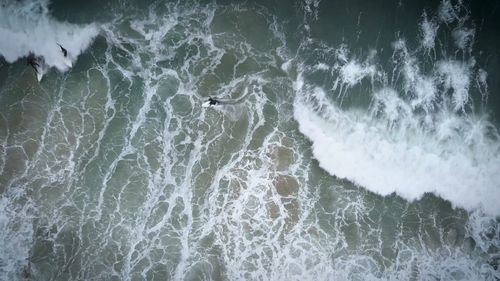 Chief Kauffman of Redondo Beach Police Department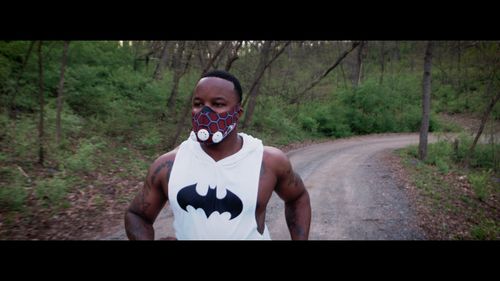 Your Grateful Nation - Ryan Jones Profile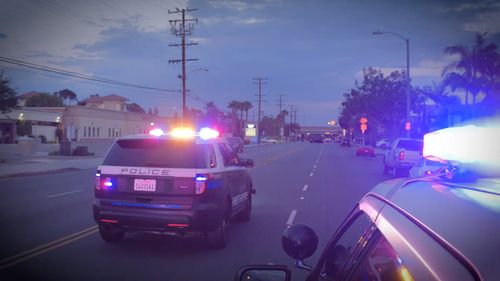 Hawthorne Police Department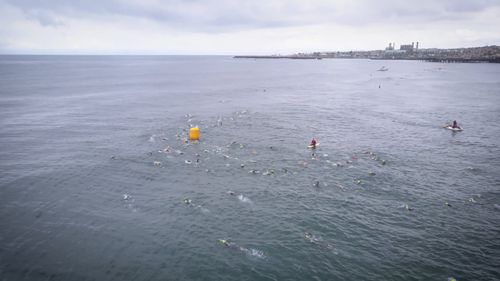 Joe Hoffman: Redondo Beach Police Department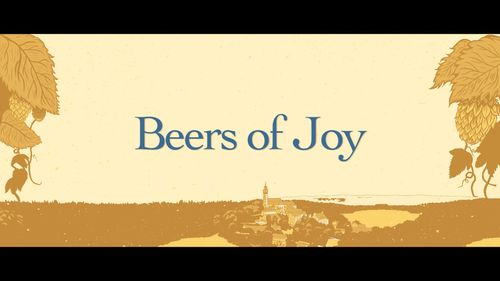 Beers of Joy – Trailer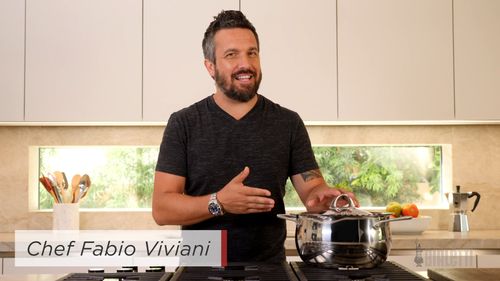 Bialetti Lock & Strain Multi-Pot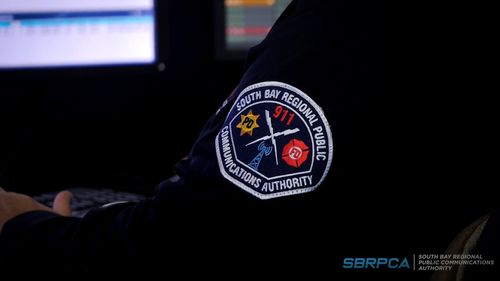 South Bay Regional Public Communications Authority : Recruitment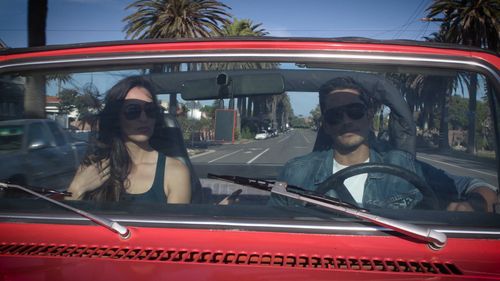 Solpro Tag Crowdfunding Campaign Video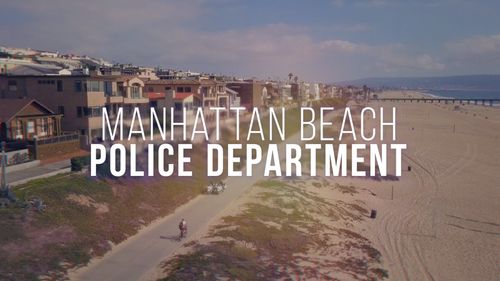 Manhattan Beach Police Department Recruitment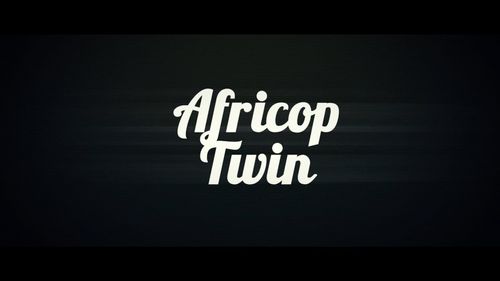 AFRICOP TWIN Teaser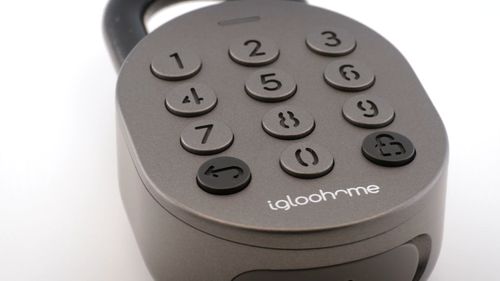 igloohome Smart Padlock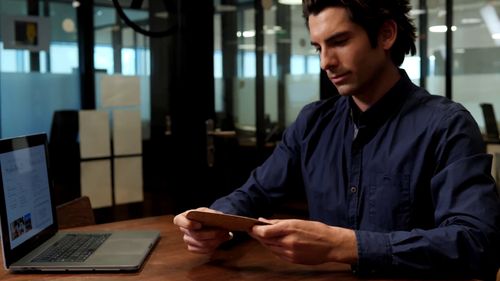 Xpad by Plusus : Indiegogo Campaign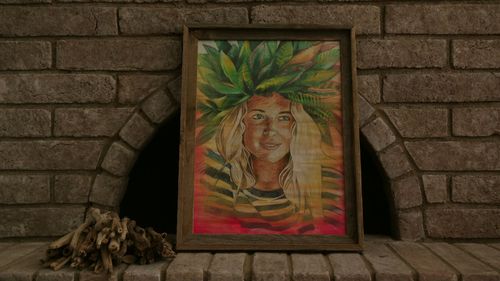 Izzi Gomez Gold Medalist 2019 Pan Am Games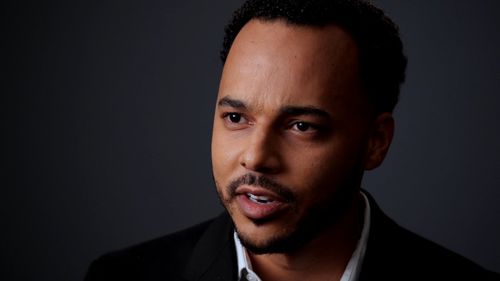 Hikvision - Focused on Your Success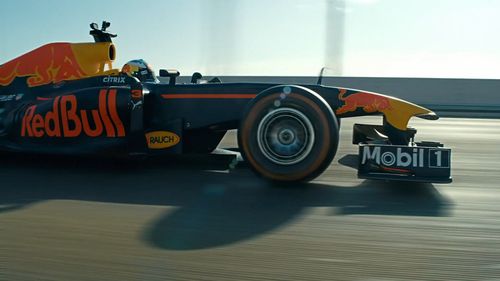 Formula 1 Festival : Hollywood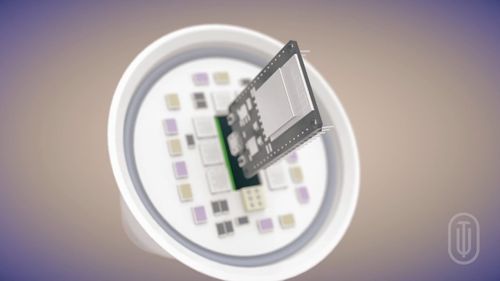 TUO Kickstarter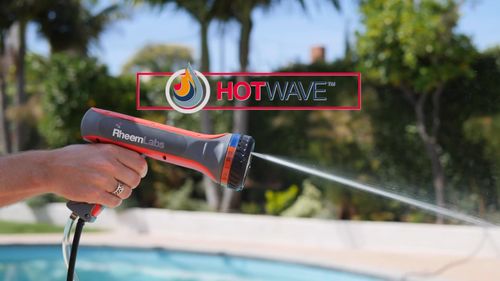 Hotwave by RheemLabs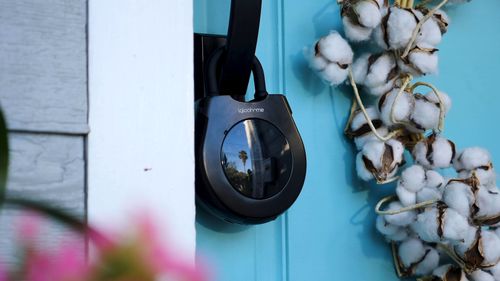 igloohome Smart Keybox 3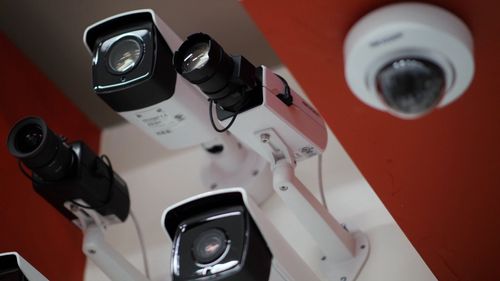 Hikvision: Solutions Beyond Security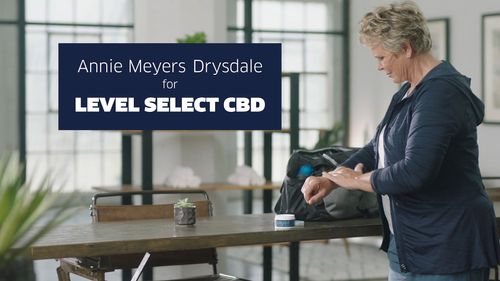 Annie Never Stops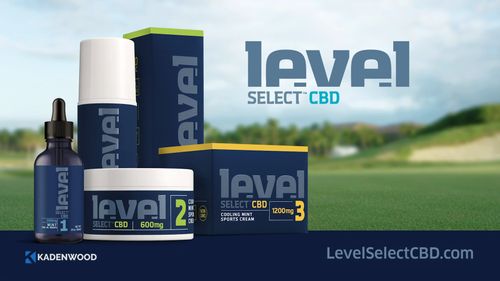 LEVEL SELECT "GAME ON"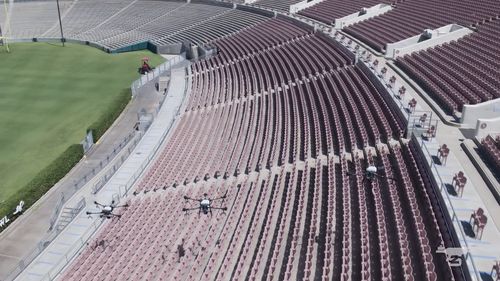 Sanitizing Solutions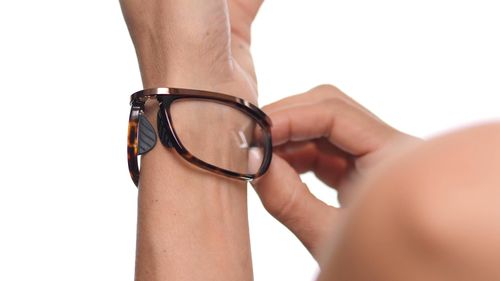 EyeWris Kickstarter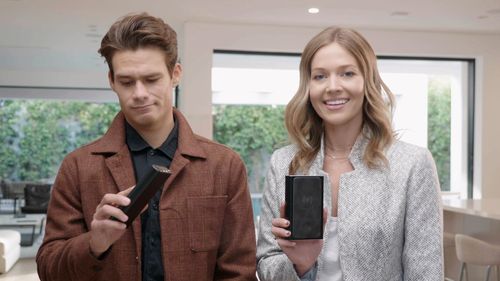 Scout Pro by Intelli - Kickstarter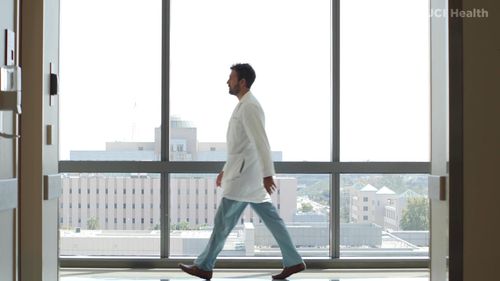 UCI Health "Stop at Nothing" featuring Dr. Sagebin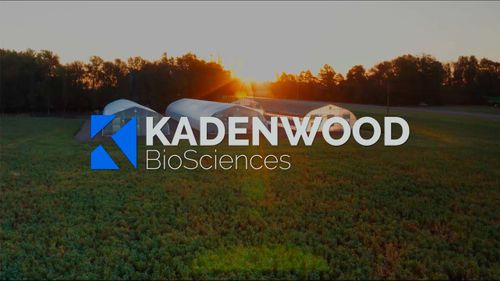 Kadenwood Biosciences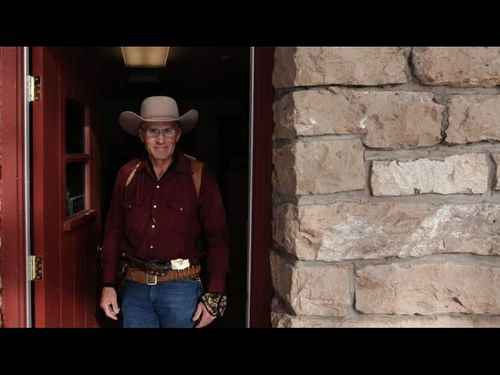 American Standoff (Aerial Cinematography)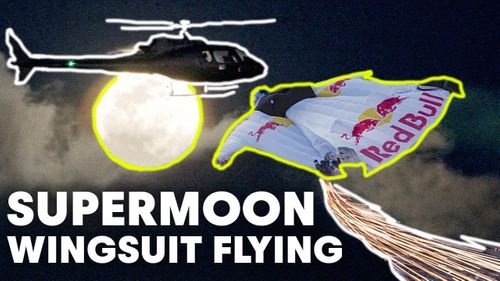 Human 'Meteor' Flight Over Los Angeles Supermoon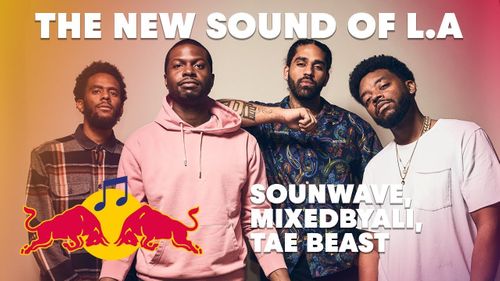 Sounwave, MixedByAli, Tae Beast talk Black Panther, Mac Miller and TDE | Red Bull Music Academy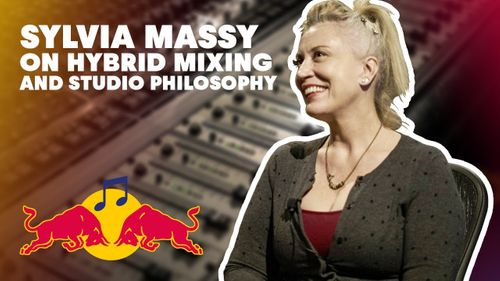 Sylvia Massy on Hybrid Mixing | Red Bull Music Academy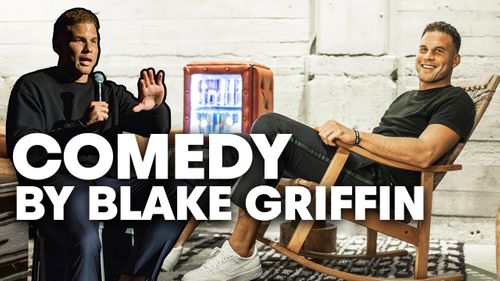 Blake Griffin Teams Up With All-Star Comedians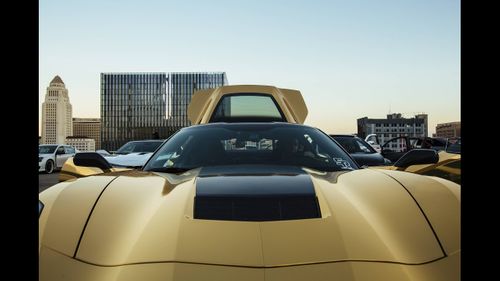 Ryoji Ikeda - A [For 100 Cars]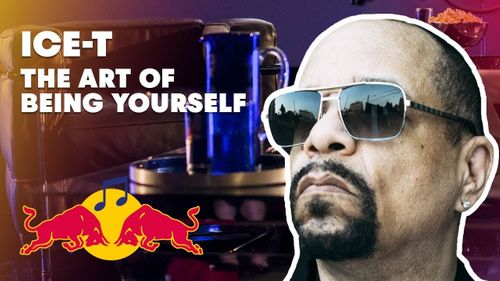 Ice-T Lecture (Los Angeles 2017) | Red Bull Music Academy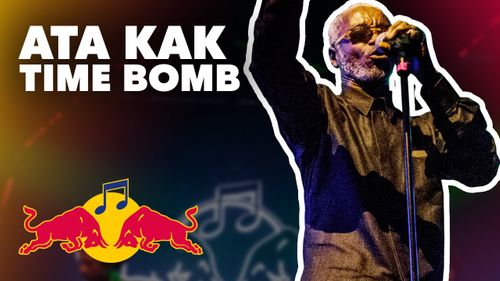 Ata Kak - Time Bomb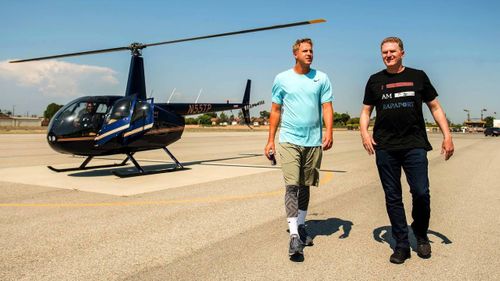 QB Jared Goff Gets Surprise Heli Ride Over Future Football Stadium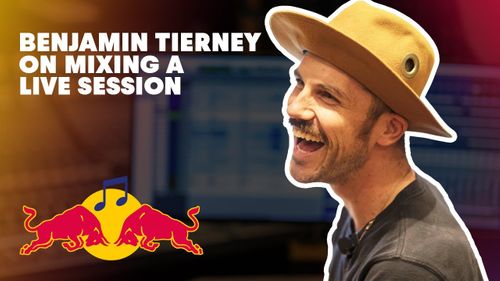 Benjamin Tierney on Mixing a Live Session | Red Bull Music Academy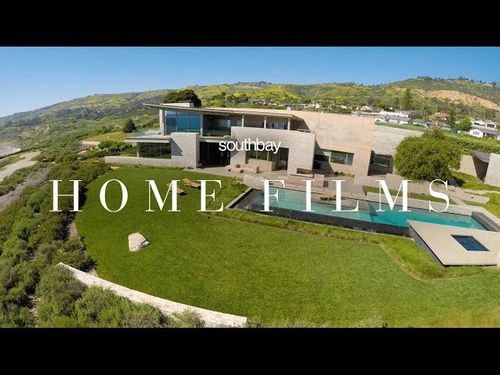 Introducing South Bay Home Films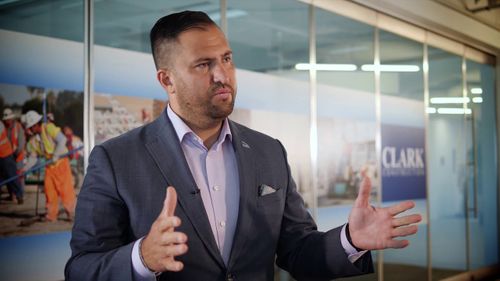 Graduation Initiative 2025: The Business Perspective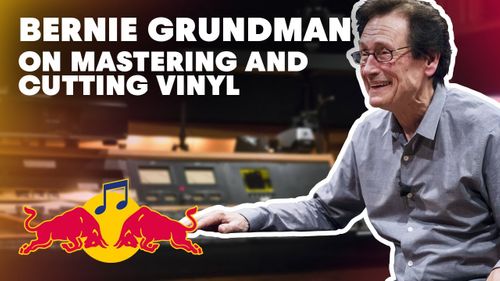 Bernie Grundman on Mastering and Cutting Vinyl | Red Bull Music Academy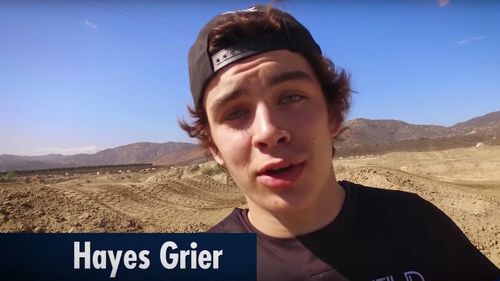 Hayes Grier Tackles the Red Bull Straight Rhythm Track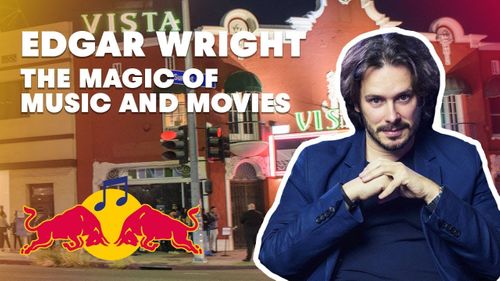 Edgar Wright on The Music of Baby Driver, Scott Pilgrim and More | Red Bull Music Academy