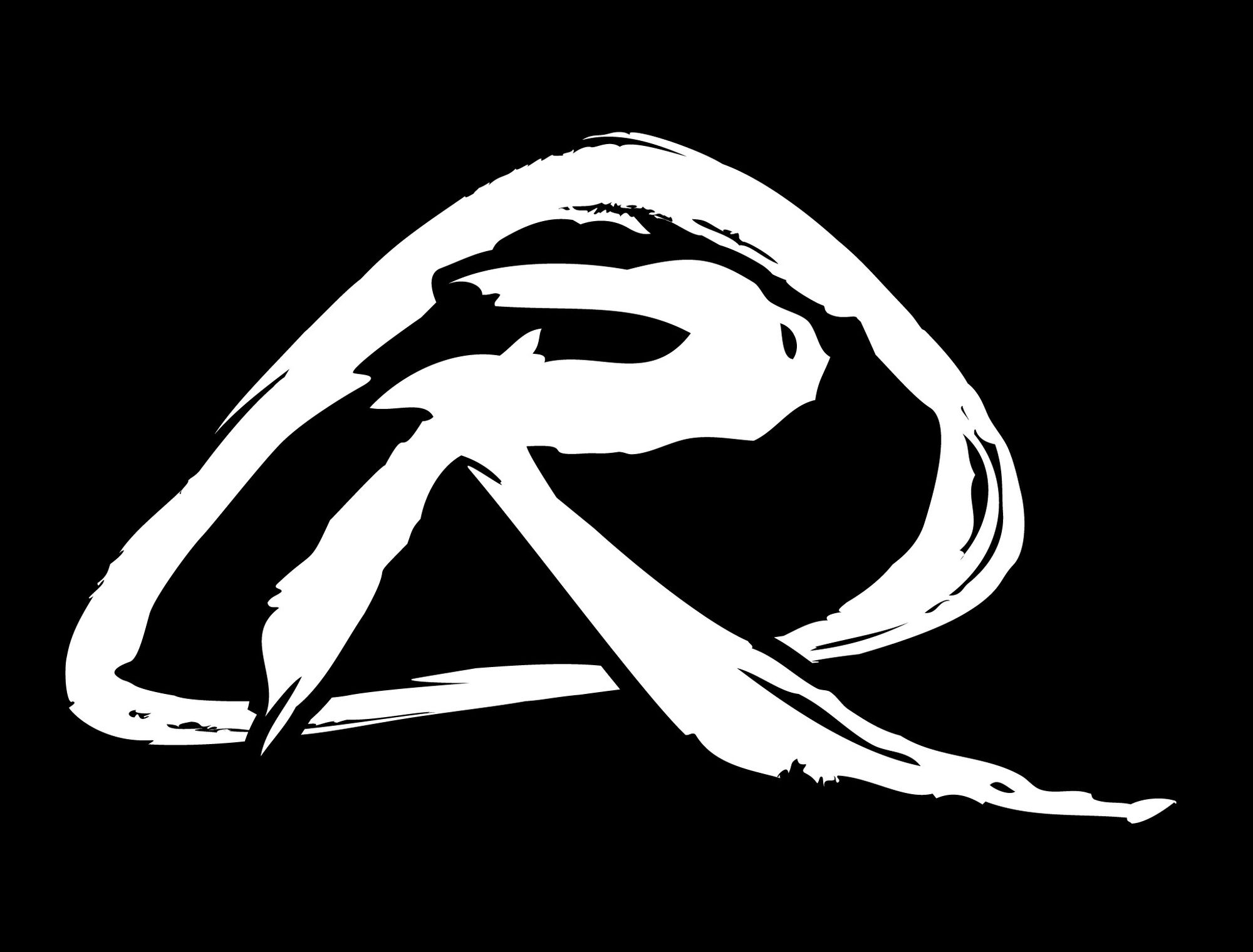 About Ronin
All the world's a screen, and Ronin Media House, Inc. serves to create stories for this world. We ideate, create, write, produce, shoot, edit, animate, and distribute specific stories for specific audiences.
Founded by veteran content producer & marketer, Mike Cooley, Ronin Media House projects prolific creativity with a unique skill set honed over two decades in video production. From award-winning feature documentaries to critical short form branded content, Ronin Media House covers the entire creative spectrum for our clients.
We bring a hybrid sensibility of programming and promotion to every moving images initiative we tackle. For consumer audiences, Ronin tailors content for the platform, format, and persona. Our work in the trade arena creates the coveted "Where do I sign?" reaction that propels businesses toward greater profitability and success.
In business since early 2011, Ronin has been busy and nimble these past 10 years. 2020 saw us nimbly tackle changing needs and new creative objectives during this unpredictable season. 2021 finds us furthering our services to and expanding roster of clients with production services, FAA-certified aerial services, intellectual property development, and continuous upgrades to our production assets.
We strive to be your ideal partner in crafting video media that proves critical to your brand story. Drop us a line at info@roninmediahouse.com or 818-970-8554.